New to editing vectors?
A bit about bitmaps vs. vector art
We want you to be able to edit and use your purchase for many years. If you're new to editing art, read this article. You will learn about the downloadable art file types we offer, and difference between a bitmap image and vector art.
What are Vector Images (.ai, .eps)?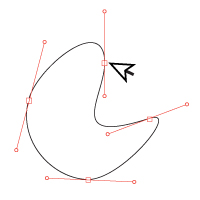 Vector art is scale-able and editable (given you have an application which will edit a vector file). … read more